Able to lead the creation of the user experience or execute it through visual design, we bring expertise in all stages from proof-of-concept prototyping to complete mobile/web solution tranformation.
Custom web improvement offers options for companies who look to give an adaptable, reliable encounter for clients across platforms. We are all you need to develop your unique solution.
Our digital media and SEO marketing services are based on ethical practices. We provide a comprehensive strategy covering all key areas of SEO, including content optimization and content marketing.
About Us
We are A full-service digital company that does just about everything digital (and some things beyond). Partner with us and let us be the single step to help you bring your dreams to reality.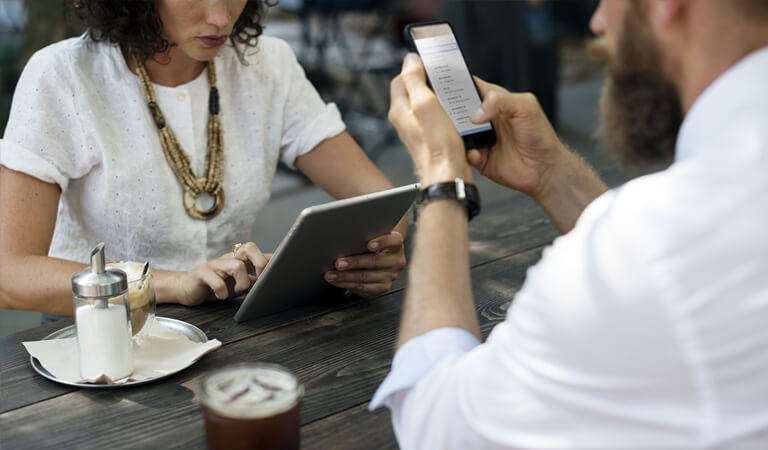 Web design never rests and there's always a new coding language to learn and to try. We take it all in, bring the toys into the sandbox while pushing our limits.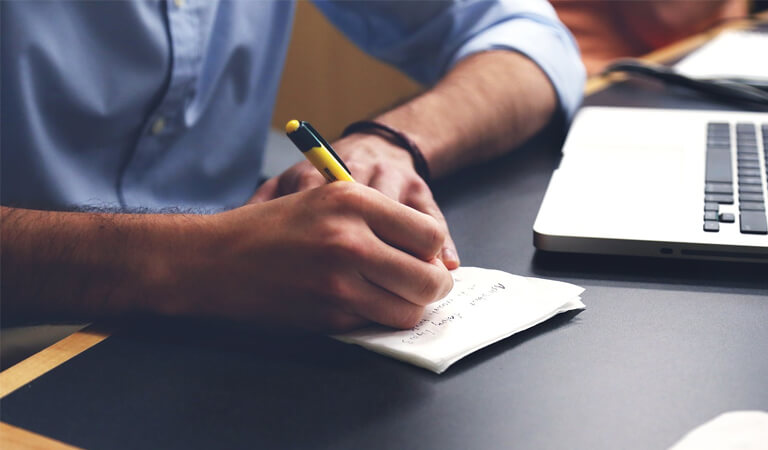 Creating a process starts with writing down the steps needed to carry a project from inception through creation and construction to execution and evolution.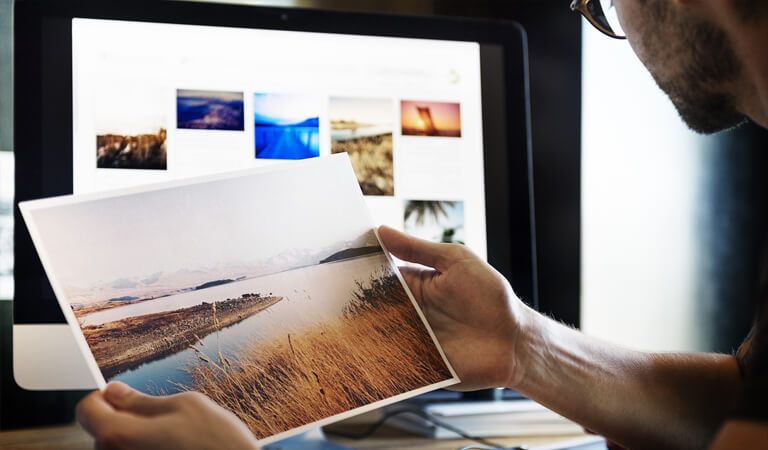 We will effeciently, competitively, and technologically provide quality, and responsive websites that suite all your business needs. We are successful when you're successfull.
Services
We offer a broad range of digital marketing and development services to accommodate businesses of different sizes.
Our Skills
Our mad skills are unmatched but we can show you better than we can tell you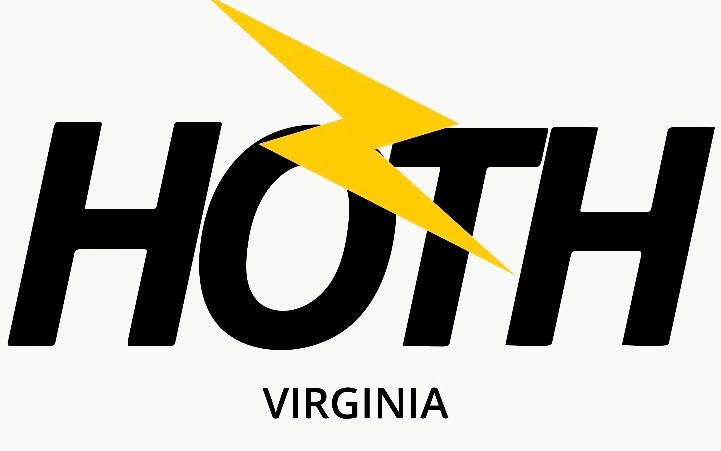 Khamahri Ward
Home of The Hustlers - Ceo & Founder

The service was done in a timely manner and was exactly how we discussed. I was very pleased with the service.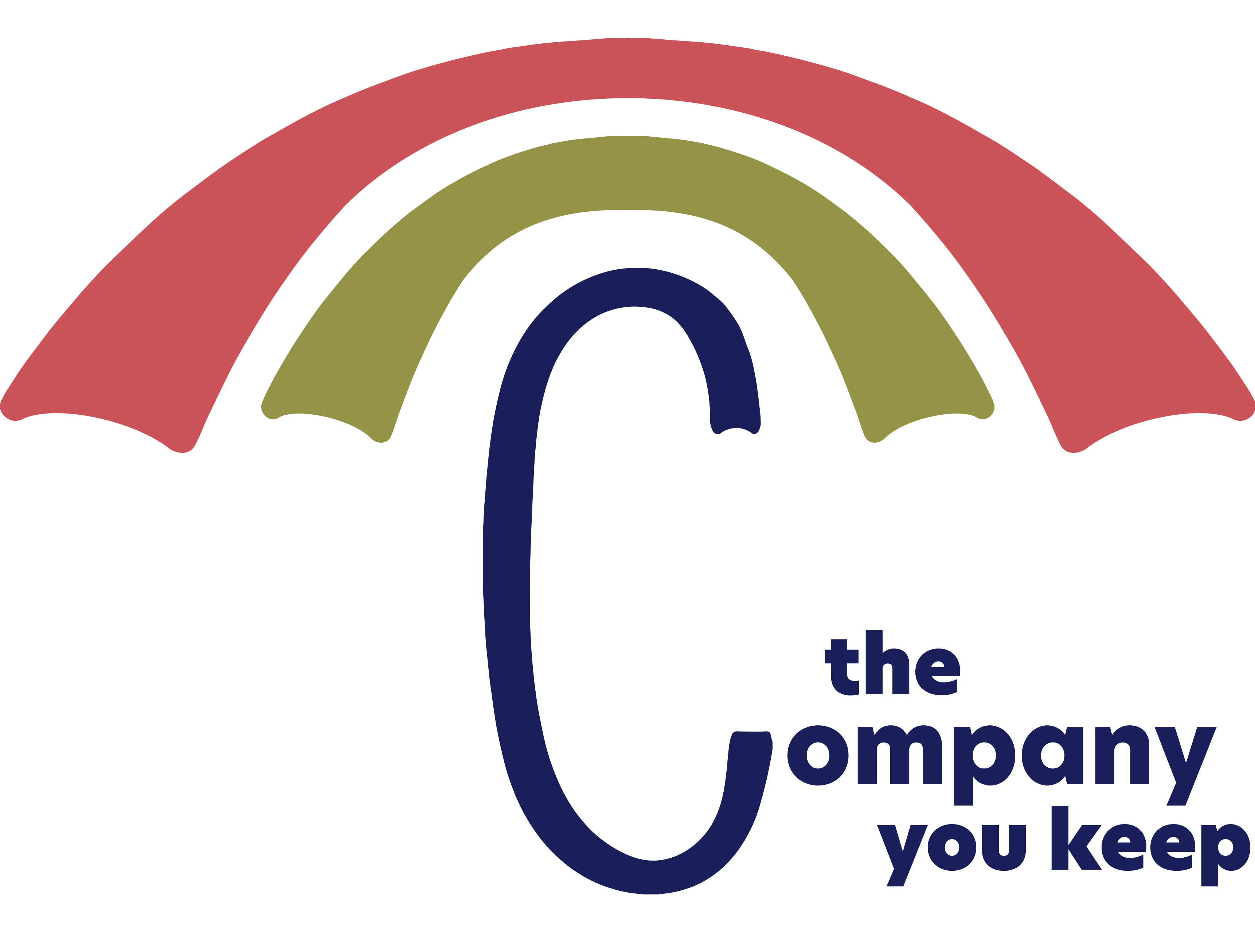 Ruth Frierson
The Company You Keep - Founder

It was extremely helpful to be informed throughout the process and to have things explained particularly when technology is not someone's strength. The patience was deeply appreciated.

Quavell Griffin
Herbonx - Co-Owner

Christian is very professional and I highly recommend him. He did an excellent job at assembling my website.

Team
Our group's blend of photographers, craftsmen, bicycle lovers, gamers, and artistss carries an individual touch to each client engagement.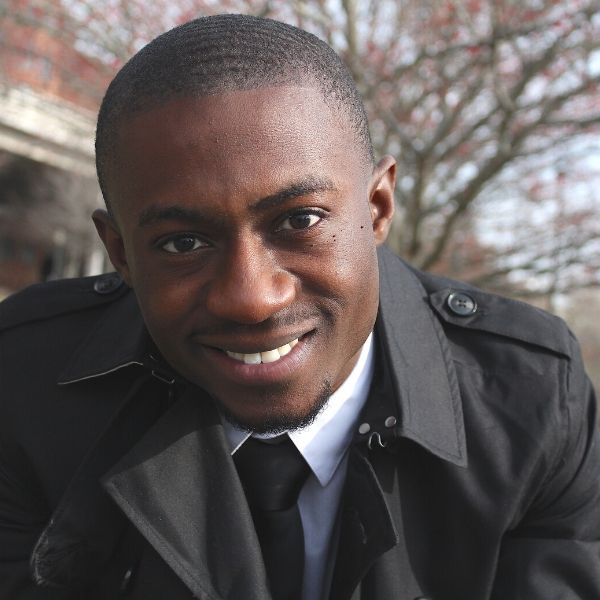 Christian Manu
Chief Technology Officer
Morgan Bailey
Chief Financial Officer
Contact Us
Interested in working with us? Let us know what your dream is and we'll follow up in one business day.
Address
119 S 1st St. Richmond, VA 23219, USA
Your message has been sent. Thank you!